3 Ways to help your pet this allergy season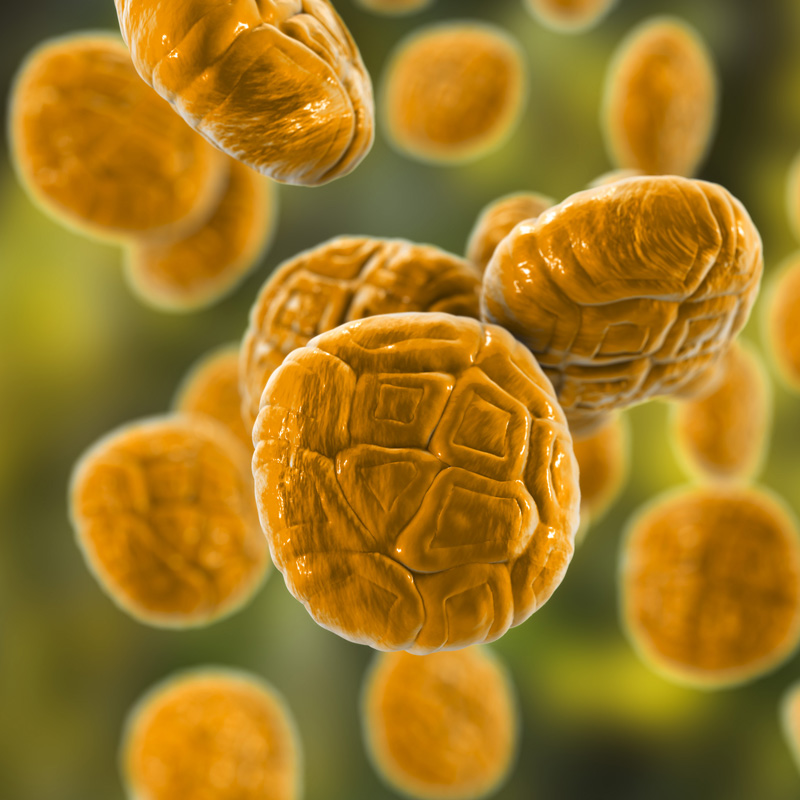 Skin problems are unfortunately very common in our pets (estimated to affect up to 15% of dogs and cats worldwide) and they are often related to a pollen allergy.
What is pollen allergy?
Pollen is produced by grasses, trees, weeds, flowers and shrubs at varying times throughout the year (see this useful link) and it is possible for your pet to be allergic to one or more of these pollens. Like most allergens, pollen can enter the body by being inhaled, eaten or absorbed through the skin and because it is microscopic and carried readily on air currents and objects, it is impossible to avoid pollens altogether.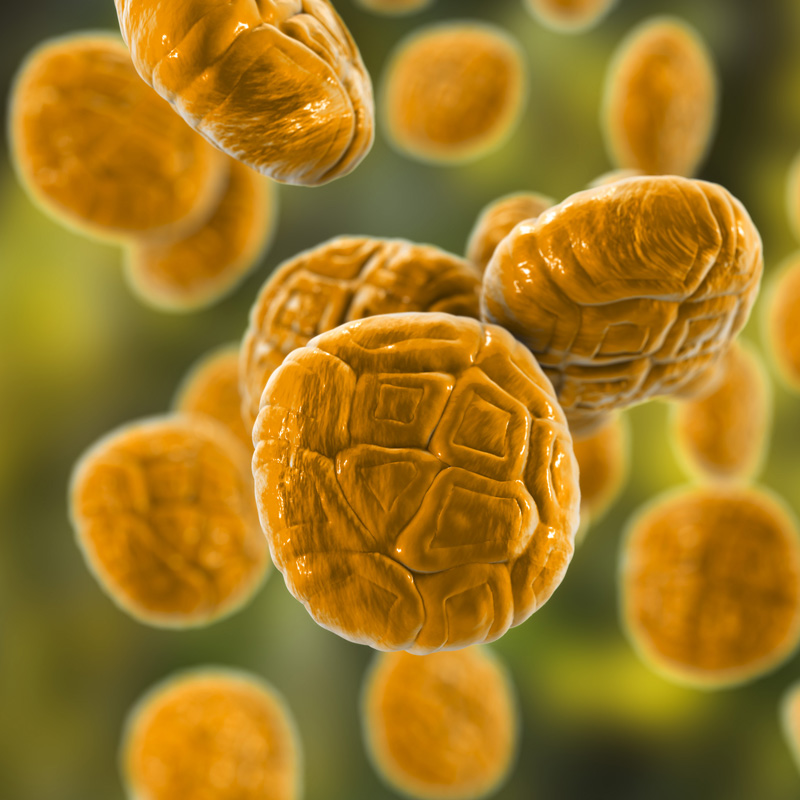 A Type I hypersensitivity reaction (as pollen allergy is termed) results in the release of substance called histamine from special immune cells throughout the body, called the mast cells. Histamine's role in a healthy immune system is simply to rid the body of potential threats, but in an allergic reaction histamine recognises low risks (e.g. pollen) as major threats to the body and triggers an aggressive response. It is this aggressive histamine reaction that results in the symptoms of allergy.