Top Tips for Heat Stress & Sun Safety This Summer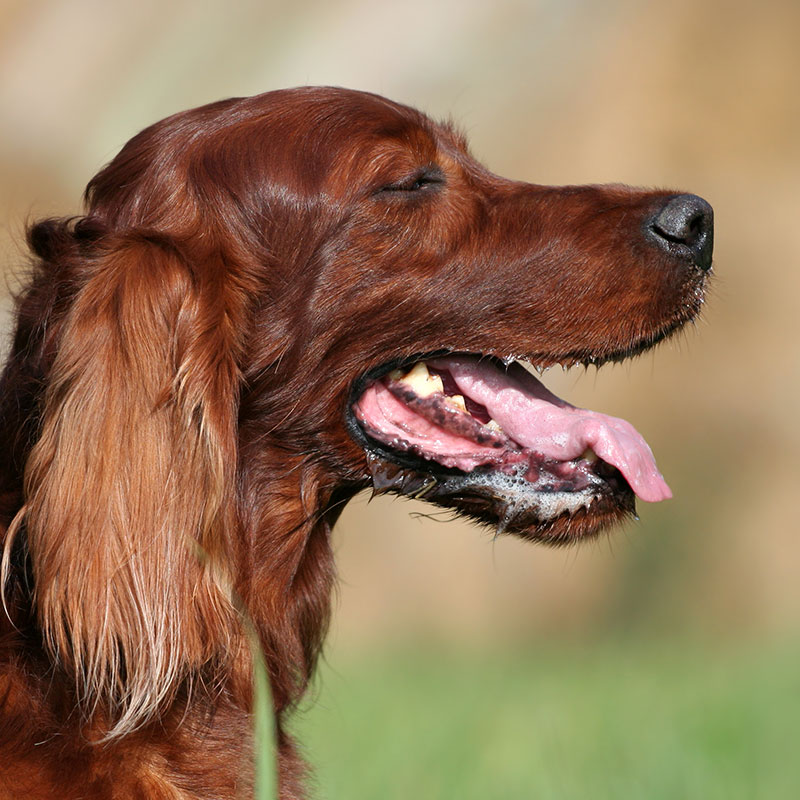 What is Heat Stress?
Heat stress/exhaustion is a serious condition caused by the elevation of a pet's body temperature outside of its normal range. The normal temperature range for a cat or dog varies slightly but is widely felt to lie between 37.8 and 39.2ᵒC. Any rise above 40ᵒC is regarded as problematic and if left unchecked, an elevated temperature can lead to life-long health problems or can even be fatal.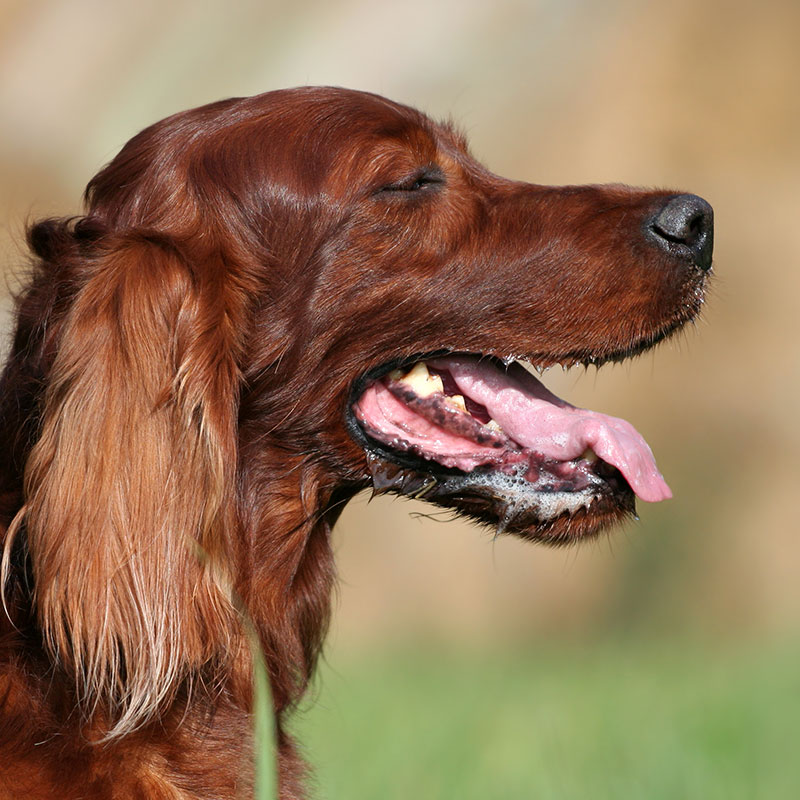 Dogs and cats regulate their body temperature differently to humans. Whereas we sweat to release excess heat from our body via evaporative cooling, dogs and cats have very few sweat glands (other than a small number on the paws). Instead they use rapid open mouth breathing (panting) which allows heat to evaporate from the tongue and respiratory system. Under normal conditions this system is very efficient but as the environmental temperature rises it is not as effective. To make matters worse, it is not just the heat of the air which matters, but the humidity level also. The higher the humidity, the less efficiently water and heat evaporates from the body and hence the less efficient panting becomes. This is why pets can succumb to heat stroke even on cloudy days.