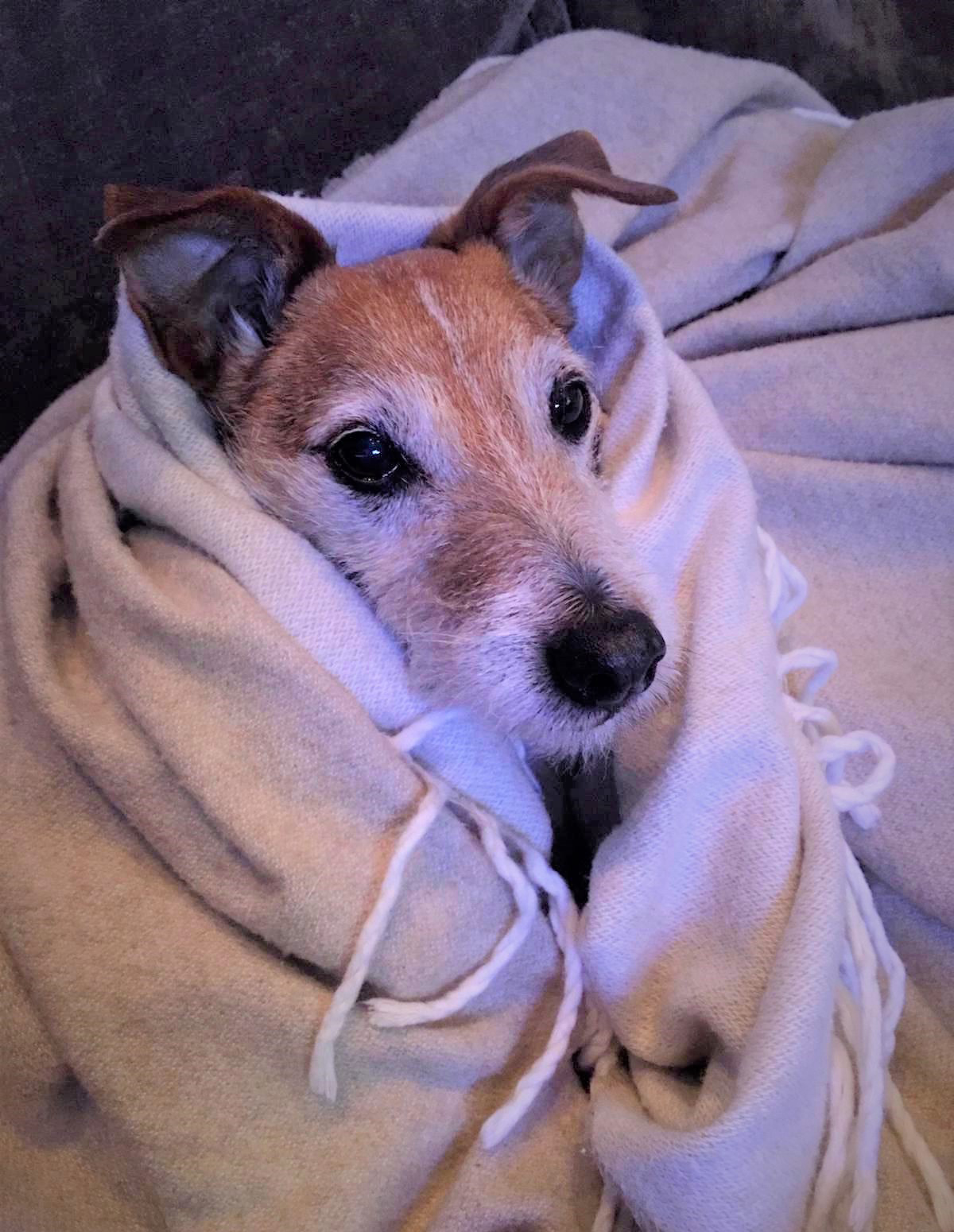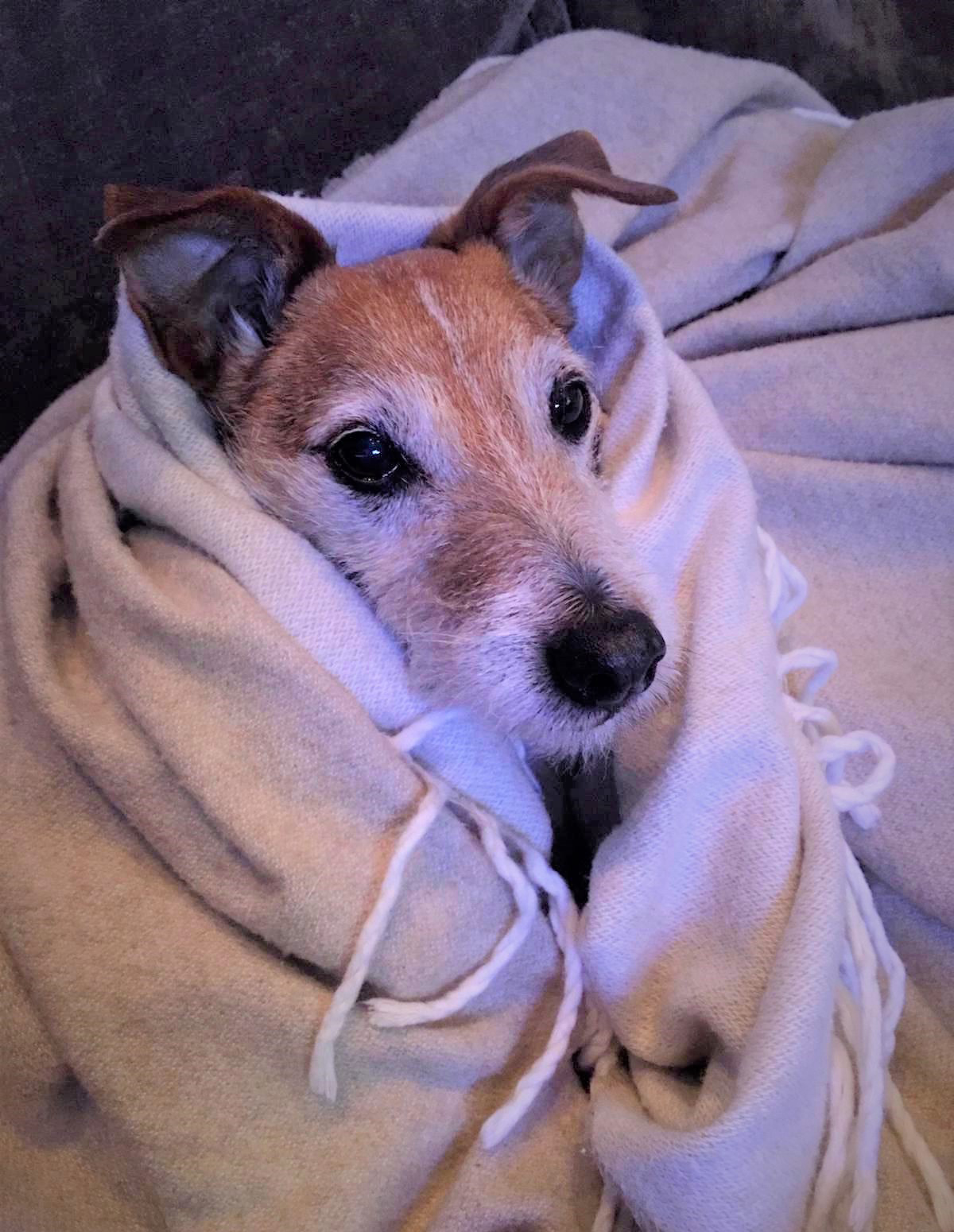 Provide a den
Create a safe place for your dog by putting a heavy blanket over their crate or a table. Put their bed, bowls and favourite toys in there for them. Do not force your dog to stay in there if they decide curling up with you is their 'safe place'. Make sure your cat stays in the house and has access to all their usual hidey holes.
Mask the sight and sound of the fireworks
Make sure you have already walked your dog before it gets dark. Draw all the curtains and turn the television or radio up loud. Apparently reggae and soft rock are the most relaxing and classical music helps calm a stressed dog. Get that doggy playlist sorted now!
Distract
Provide your dog with something else to do to distract them. A treat-dispensing toy, snuffle mat or heavy duty chew that will keep them occupied are ideal.