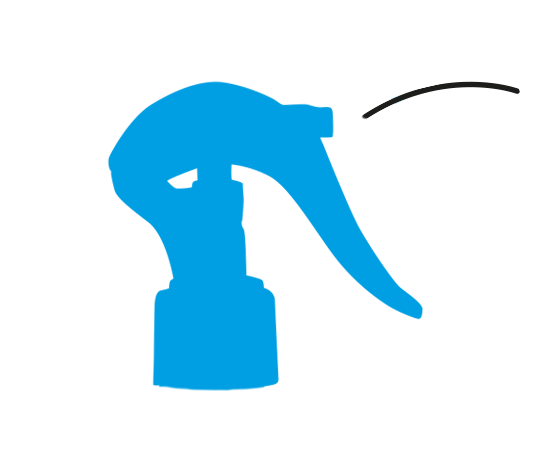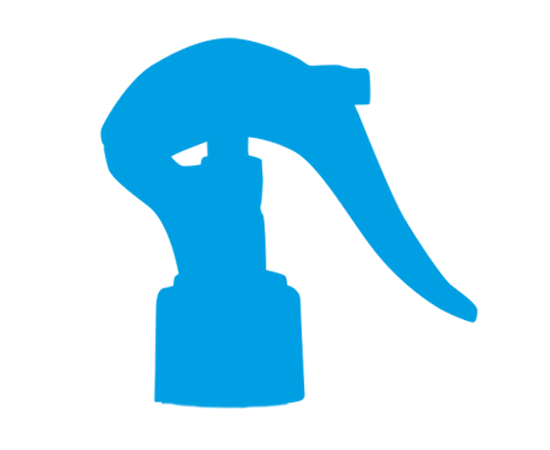 Easy to Use Shampoo!
Dog'Skin Shampoo is designed to ensure maximum compliance. Its quick lather, easy rinse formula is ideal for bathtime and is gentle enough to be used as frequently as desired.
Directions for use:
Wet coat with tepid water. Apply Dog'Skin Shampoo liberally, massaging gently through the coat to work into a lather, avoiding the eye area. Rinse thoroughly with tepid water.
For optimum deodorising results, leave product on the coat for 5-10 minutes to allow the deodorisers to get to work before rinsing. In heavily soiled pets, a first wash to remove excess dirt and debris followed by a second wash to clean and deodorise, may be required.
As with all topical products, we recommend a small patch test 24hr prior to initial use. For full usage guidelines please refer to the product label.